---
---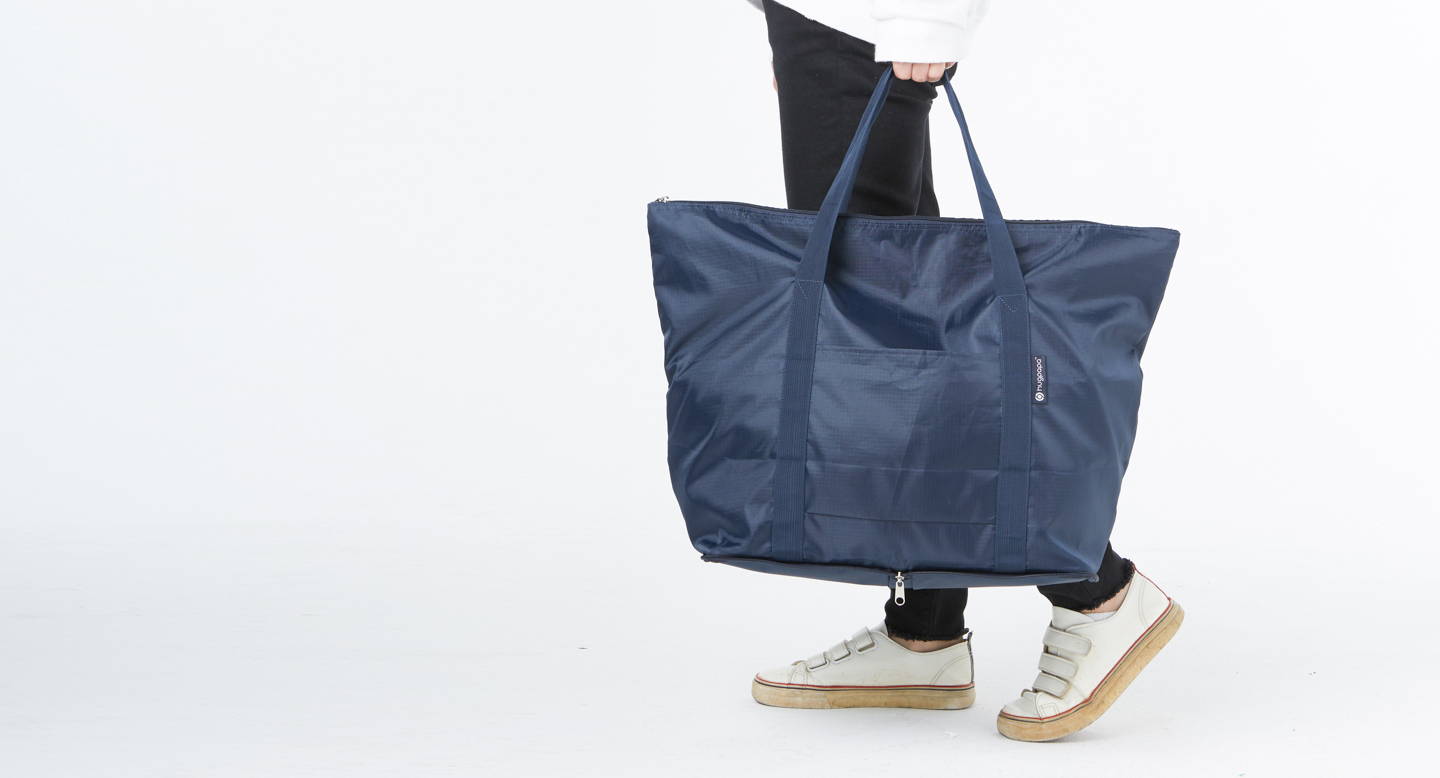 ---



Be ready to go out in a comfortable size
When preparing for going out with the baby, there are so many things to take care of, whether it is a little outing or a long trip.
Do not worry about what you need to take care of.
55x38cm large size assists quick and easy baby packing.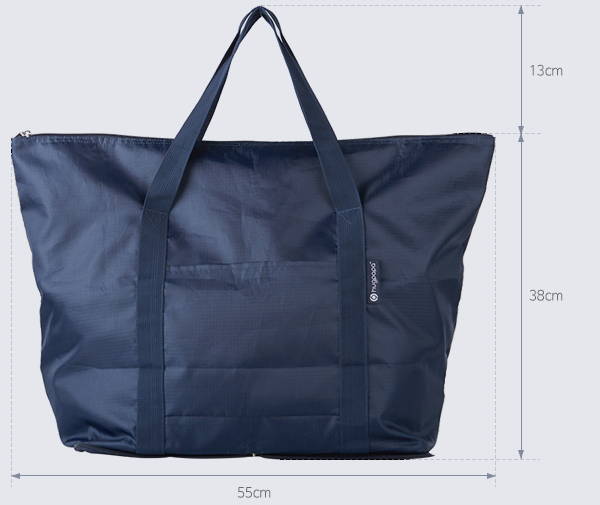 ---

Use it anytime, anywhere.
Simple, lightweight design makes it easy to carry around anytime, anywhere.
Diaper bag, travel bag, shopping bag, etc.
Especially, it has open pockets and can be fixed to the carrier frame.

---



It is easy to store because it is foldable.
When folded and closed with a zipper, the volume can be kept
to a minimum.
When you travel long distances, you can pack a supplemental
luggage bag and make it easier to get back.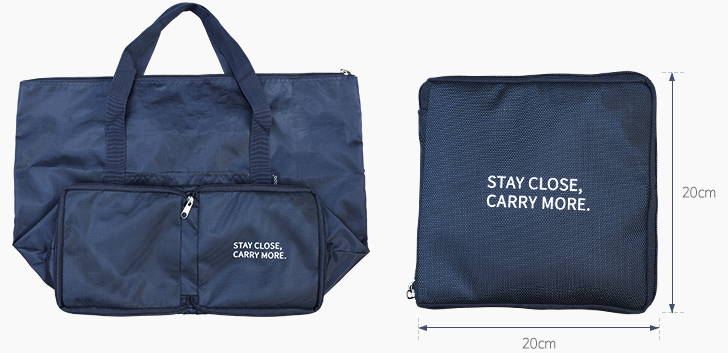 ---
Shipped in a recyclable transparent poly-zip bag.
model Foldable Luggage Bag
outshell Polyester 100%
lining Polyester 100%
size (cm)55cm * 38cm
weight 299g