Dial-Fit 2 Way Baby Chair Booster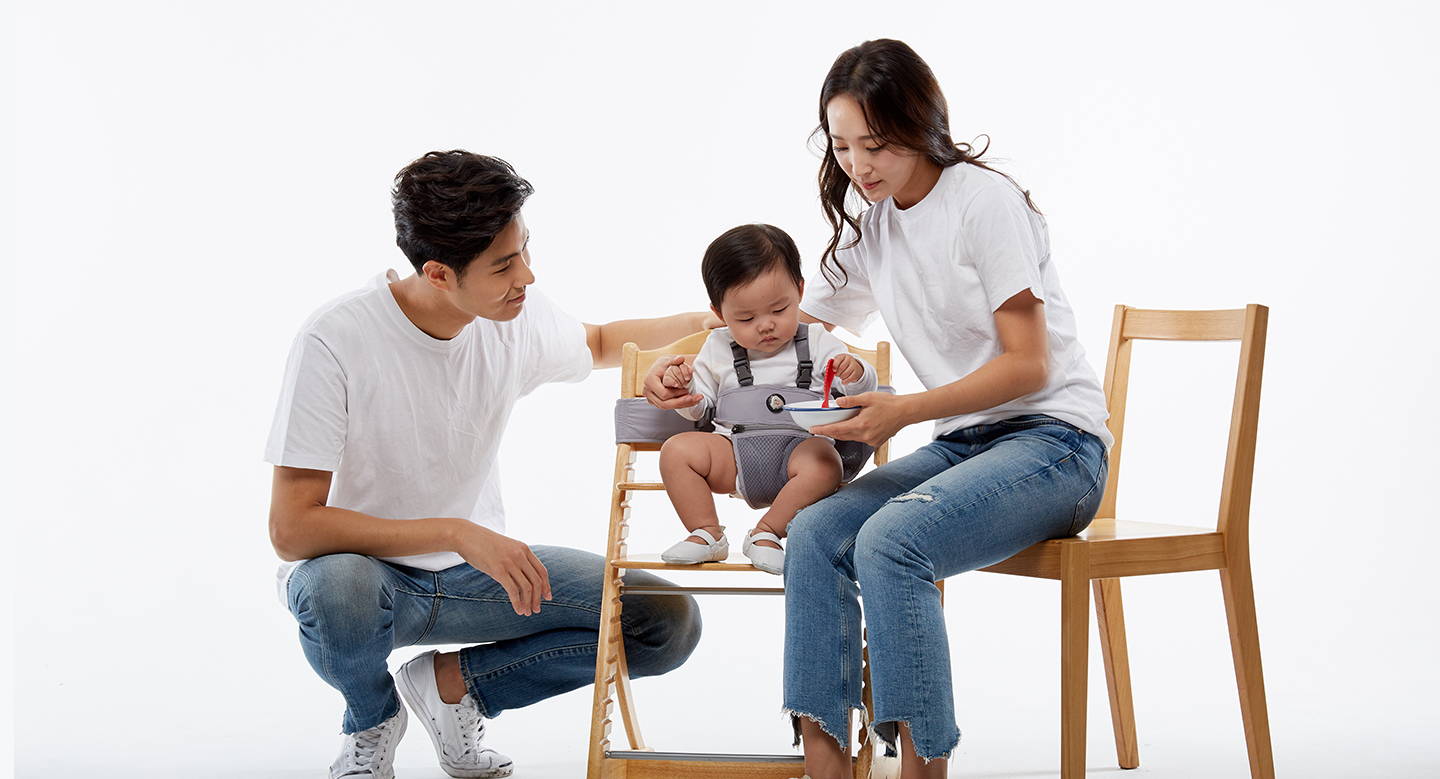 Dual functionality: Portable booster and harness safety strap.
Enjoy this dual purpose portable baby chair booster and harness safety strap.
The baby chair booster mode can be used in any common chair. Plus, you can walk with your baby safely with the harness strap mode.
We recommend using the baby chair booster mode for babies aged 3–36 months and the harness strap mode for babies aged 12–36 months.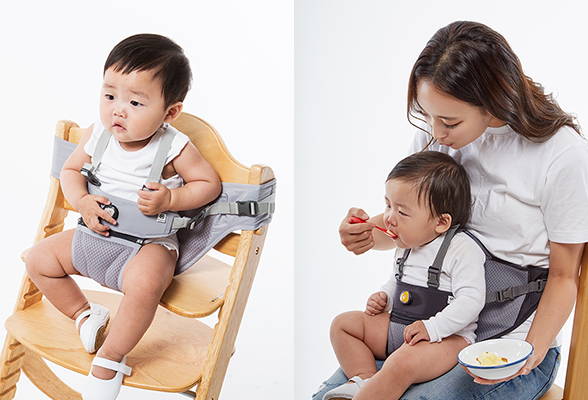 Used as a portable booster. Age of use: 3~36 months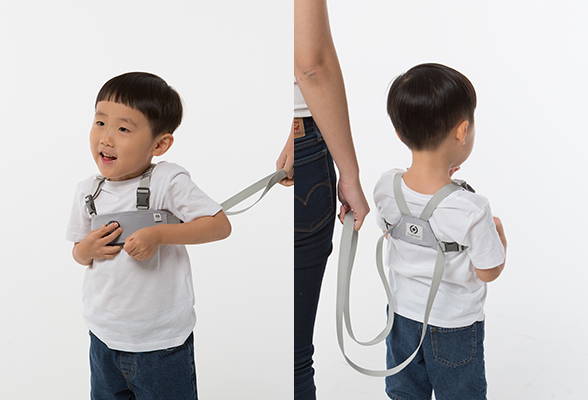 Used as harness safety strap. Age of use: 12~36 months
This product contains 3 components (dial-fit, seat belt, safety handle) and can be used in 2Way depending on the assembly method.


---
---
Perfect Dial-Fit for babies.
All parents know how tough it is to keep curious babies in their seats.
Dial-Fit makes this easier with micro-adjustments that more precisely fit your baby's body shape and size. Its adorable design appeals to babies and helps them stay safe in place for longer periods of time.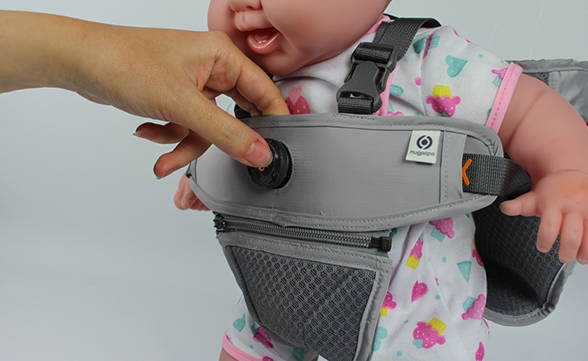 Press the dial with three fingers to fill the baby's abdomen until it clicks until it clicks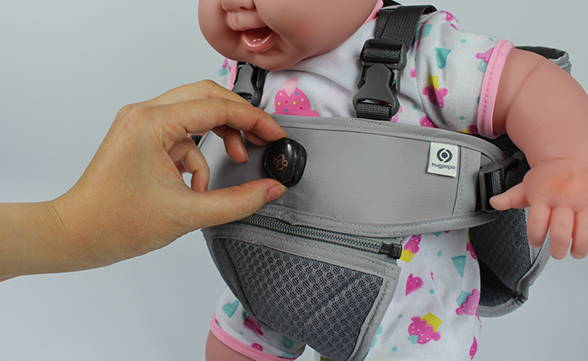 Rotate the dial to adjust the size to suit your baby. The dial can be tightened only to the extent that the buckle on both ends touches the entrance of the tunnel.
---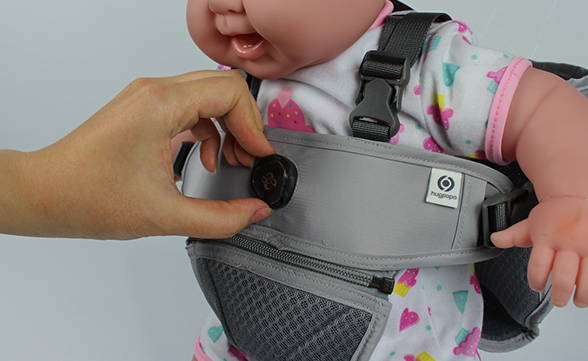 Hold the dial and pull it out until you hear a tick.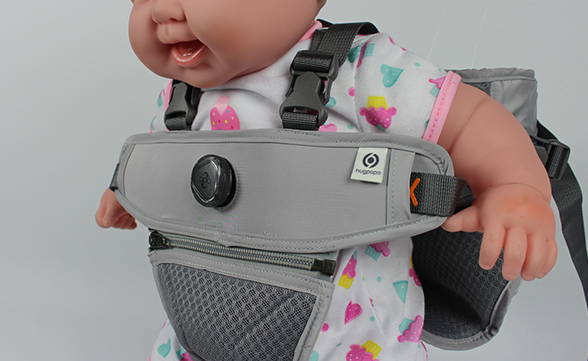 Remove the dial and hold both webbing. At this time you can only stretch it until you see the leader line.
---
---
Dirt-resistant, breathable, functional fabric.
No more worries about messes at the table. We use a Teflon-coated fabric that provides dirt-resistant and waterproof functions.
Also, the air mesh fabric used in the bottom area helps your baby sit comfortably and cools body heat.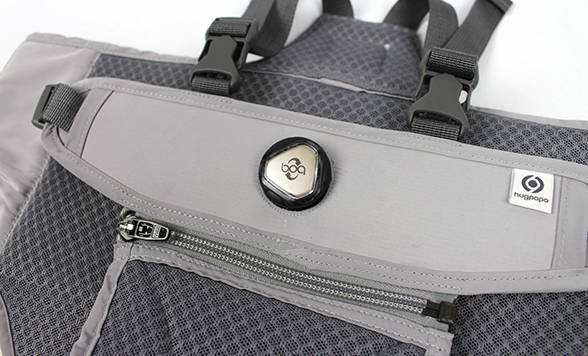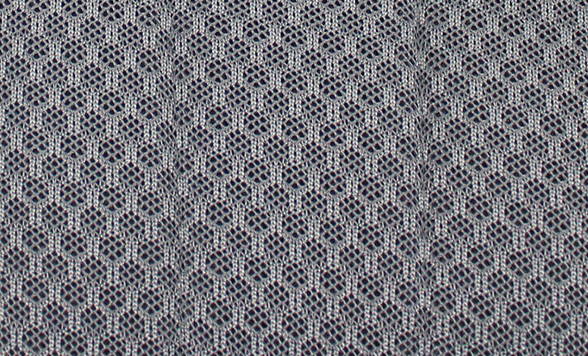 ---
---
Fasten baby with secure four-ply-fastener and non-slip pads.
The shoulder belt and waist belt make it easier to fasten your baby securely.
In particular, the non-slip pad on the waist belt combined with the Velcro and buckle minimize your baby's movements and help provide back support for you..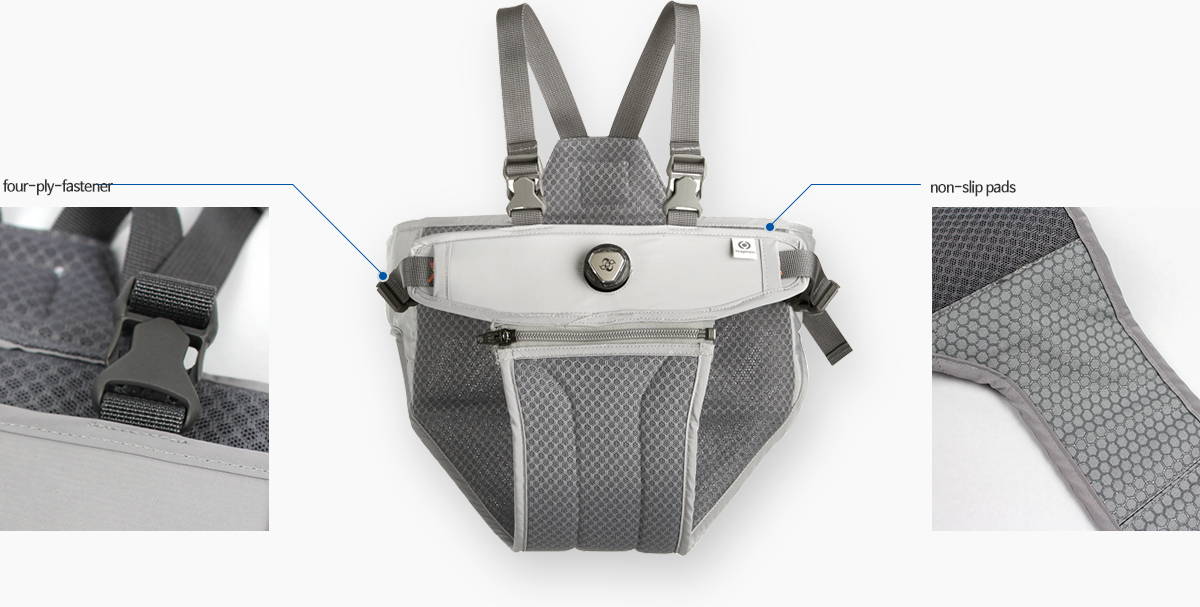 ---
---
Keep your baby safe anytime, anywhere
Safety worries can take a back seat when you go out with the our carrier. Your baby can now sit safely in restaurants, public transportation, planes and more with this booster.
Plus, you can wear the booster on your waist and have your baby seated close to you while you sit, eat, and chat..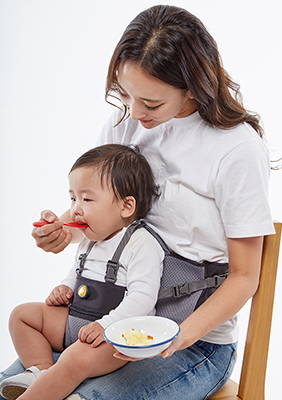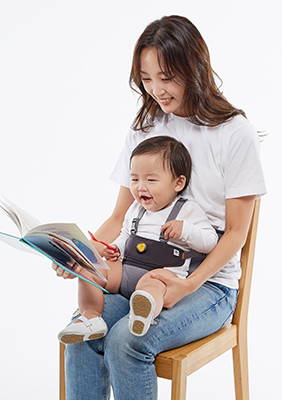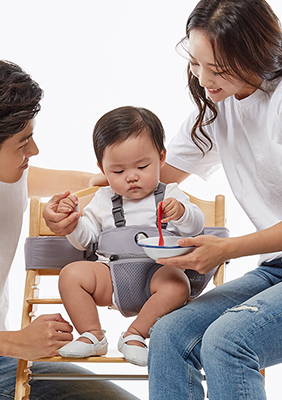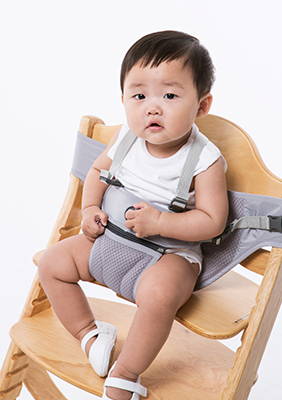 ---
---
Protect your toddler from hazards.
Babies who start walking are at risk for all kinds of dangers even if you take your eyes off them for a short while. Keep a closer eye on your baby with the harness strap, whether you're practicing
walking at home or going out.
The BOA dial attached to the baby's own dial-up dial allows the baby to wear the harness on his own.
category Baby chair portable booster
model Dial-Fit 2Way Baby Chair Booster
outshell Polyester 100%
lining Polyester 100%
size(cm) 103cm * 56cm
weight 352g
age of use 3 ~ 36 months
KC certification CB081A003-7001